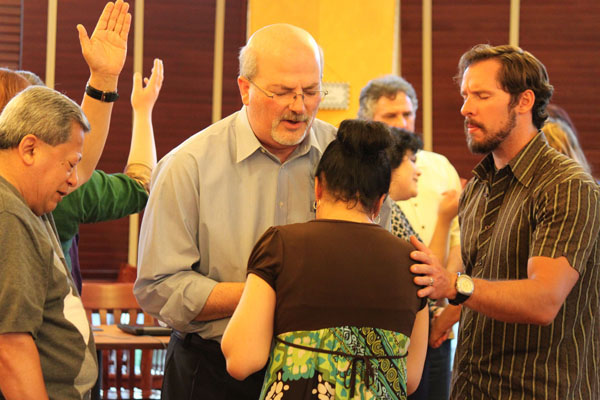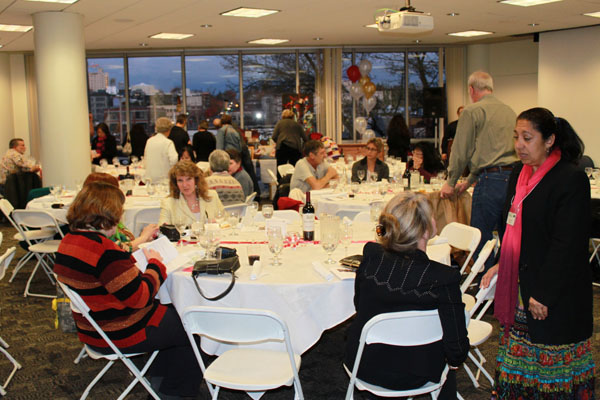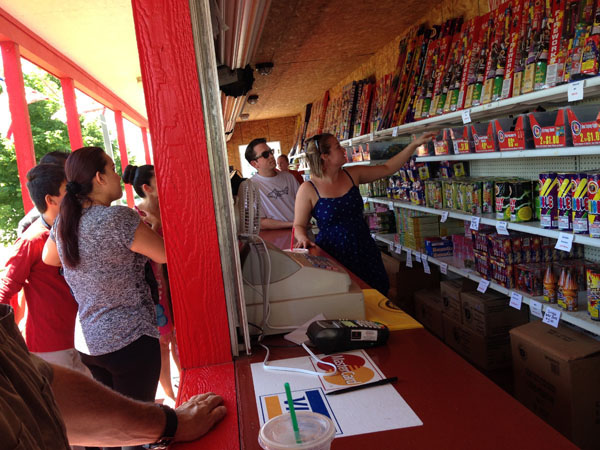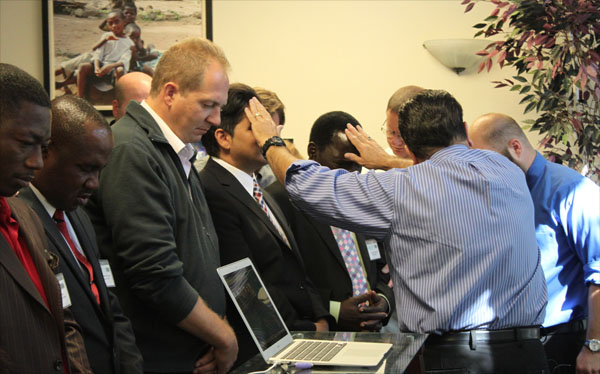 NEW ANNOUNCEMENTS:
Women's Bible Study:
Please join us for our Women's Bible Study and ministry. There will be weekly Bible Studies and prayer held each Monday at 7:00pm (MT).
If you are interested in joining, please contact Marianne Sterling for more information.
REOCCURING MEETINGS:
Weekly Intercessory Prayer Meeting: Tuesdays and Thursdays, 7:00 p.m. (MST) The emphasis for these prayer meetings will be on the upcoming move of the Spirit during these last days. We invite all who would like to commit to supporting this cause to attend. Those not living locally can join online. Please contact Pastora Sadi Calhoun for location of prayer meetings or if you have questions.
Intercessory Prayer Meeting: Next Intercessory Prayer Meeting will be Saturday, June 25th at 8:00 a.m. (MST). This is a prayer group open to all with a heart to intercede. Those interested must fill out an application. Please contact Marianne Sterling (425 691 0633) with any questions.
Weekly Discipleship Meeting: This is for those who have applied and been accepted into the Discipleship Program.
International Prayer Meeting: International Prayer Meeting is TBD. Join with pastors and ministers all over the world. Prayer requests from many nations will be shared and lifted up. Anyone is welcome to attend. Please contact Sadi Calhoun for more information, 208 890 1104.
Become a Part of
House of David Christian Ministries