House of David Christian Ministries
House of David Ministries sponsors the House of David Scripture College in Boise, Idaho, and is accredited through ACI (Accrediting Commission International). Students study for various Theological and Ministry Degrees, such as 1-year Ministerial Certificate, 2-year Associate of Theology Degree, 4-year Theology Degree, 5-year Theology Master Degree, and Doctor of Theology Degree. 
Pastor Douglas Morris, Th. D, is the president of the Scripture College, Pastor JJ Calhoun, Th. D, is the acting Academic Dean, and Pastora Heather Morris is the Administrator. A team of 6 Academic Advisory Board Members oversee the college.
CLASSROOM INSTRUCTION:
In-depth scriptural evaluation, instruction and discussion bring academic excellence to the students. As they grasp the spiritual truths, they learn how to apply them to every day life and ministry.
Learning is not confined to the classroom:
There are many regular activities, such as prayer meetings, scripture studies, local evangelistic outreaches, and special projects available to students, both locally and overseas.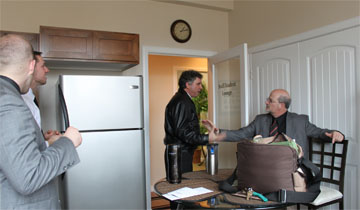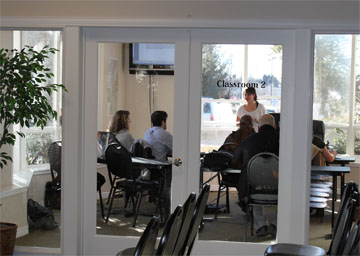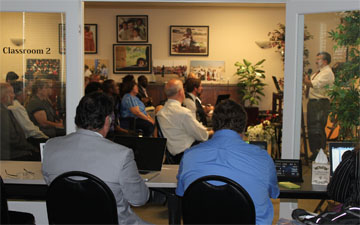 Become a Part of
House of David Christian Ministries