The Scriptures are our only creed, and we try to be very careful to accurately interpret its truth.
We hold the Scriptures to be totally inspired of God. We try to use biblical terms to describe our faith, whenever possible.
We believe in God, the Father Almighty, Creator of Heaven and Earth. We believe in His Son, Jesus Christ, who died for our sins, was raised from the dead, ascended to Heaven, and has been given all authority by the Father.
We believe in the Holy Spirit's working in the Body of Christ through individual lives. We believe God gives His Holy Spirit to enable the church and individual members in it to grow in Christ-likeness and to promote the Kingdom of God.
We believe salvation from sin is possible only through faith and commitment to the Son. This salvation is conditioned upon continual faith and commitment.
All who have this salvation are members of the family of God, and together are the world-wide body of Christ, the Kingdom of God on earth.
We believe you must be born again to enter the Kingdom of God.
We believe at the end of time there will be a Day of Judgment. All who have had saving faith in Christ at the time of their death will live forever in the new heaven and new earth. All the unsaved will face eternal judgment and experience this judgment for their sins forever.
We support all denominations world-wide that believe in being born again. We believe that we will come to the unity of the Spirit until we come to the unity of the Faith.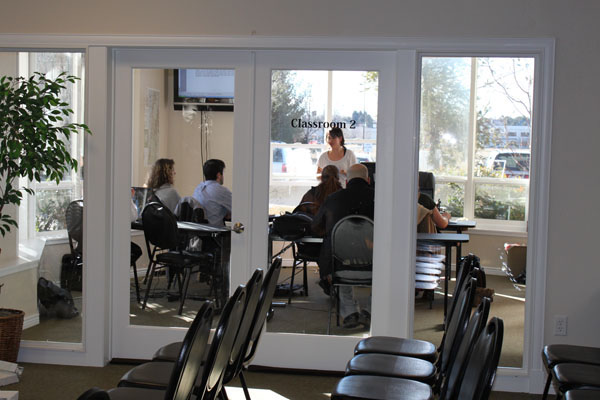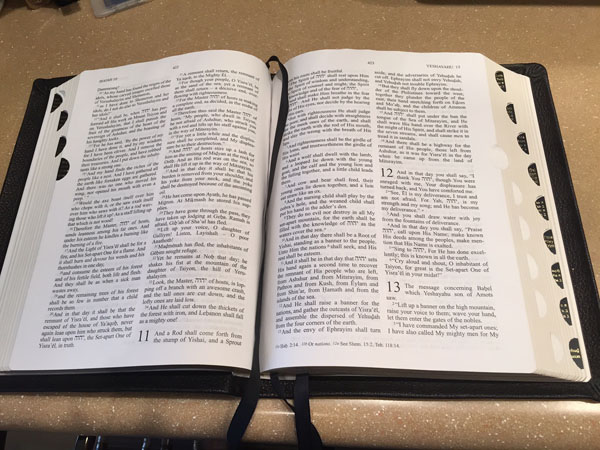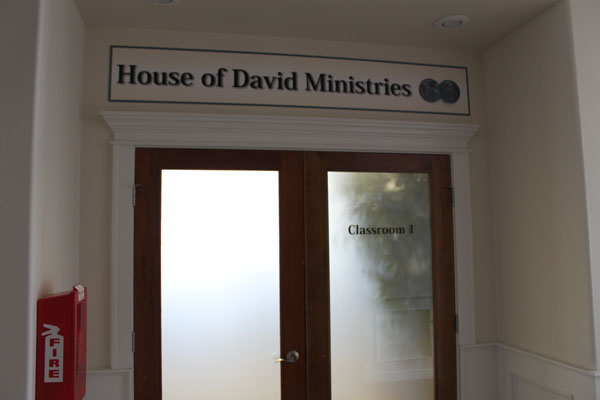 Become a Part of
House of David Christian Ministries